NEWS / AWARDS
News
WAF: Trend House Exhibit
July 5, 2017
Trend House Exhibit
---
The Trend House exhibition (curated by Alena Rieger with assistance from Gordon Katelnikoff) will showcase archival material on the Canadian Trend Houses including the Winnipeg home designed by Walter Katelnikoff of Smith, Carter, Katelnikoff (now Architecture49). The houses were designed as part of an initiative by Western Woods in order to increase the market for their wood products. Western Woods began the Trend House program to showcase their products in contemporary, newly built, and affordable homes which were open to the public for viewing in the spring and summer of 1954.
The free exhibit will run from July 10th to August 25th. Open Monday to Friday, noon to 4:30.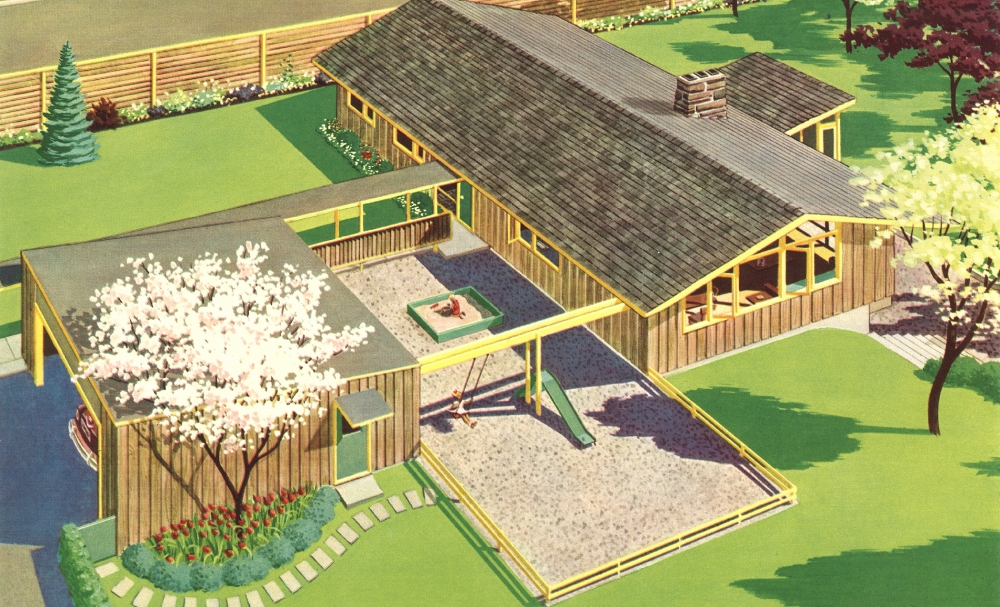 WPGARCH2017-a year of celebrating architecture
With support from the MAA, the Winnipeg Architecture Foundation is pleased to offer a variety of public tours, talks, films and exhibits showcasing architecture. During the summer we have several Wednesday evening tours, as well as screenings of Jacques Tati films at FORTH (171 McDermot). The full list is posted at :http://www.winnipegarchitecture.ca/events/ We are pleased to offer a new public exhibit in our space at 266 McDermot Avenue, opening Friday July 7th, 7 to 9 pm.