NEWS / AWARDS
News
OAA Call for 2021 Webinar Proposals - Deadline: September 21, 2020
July 29, 2020
OAA 2021 Call for Webinar Proposals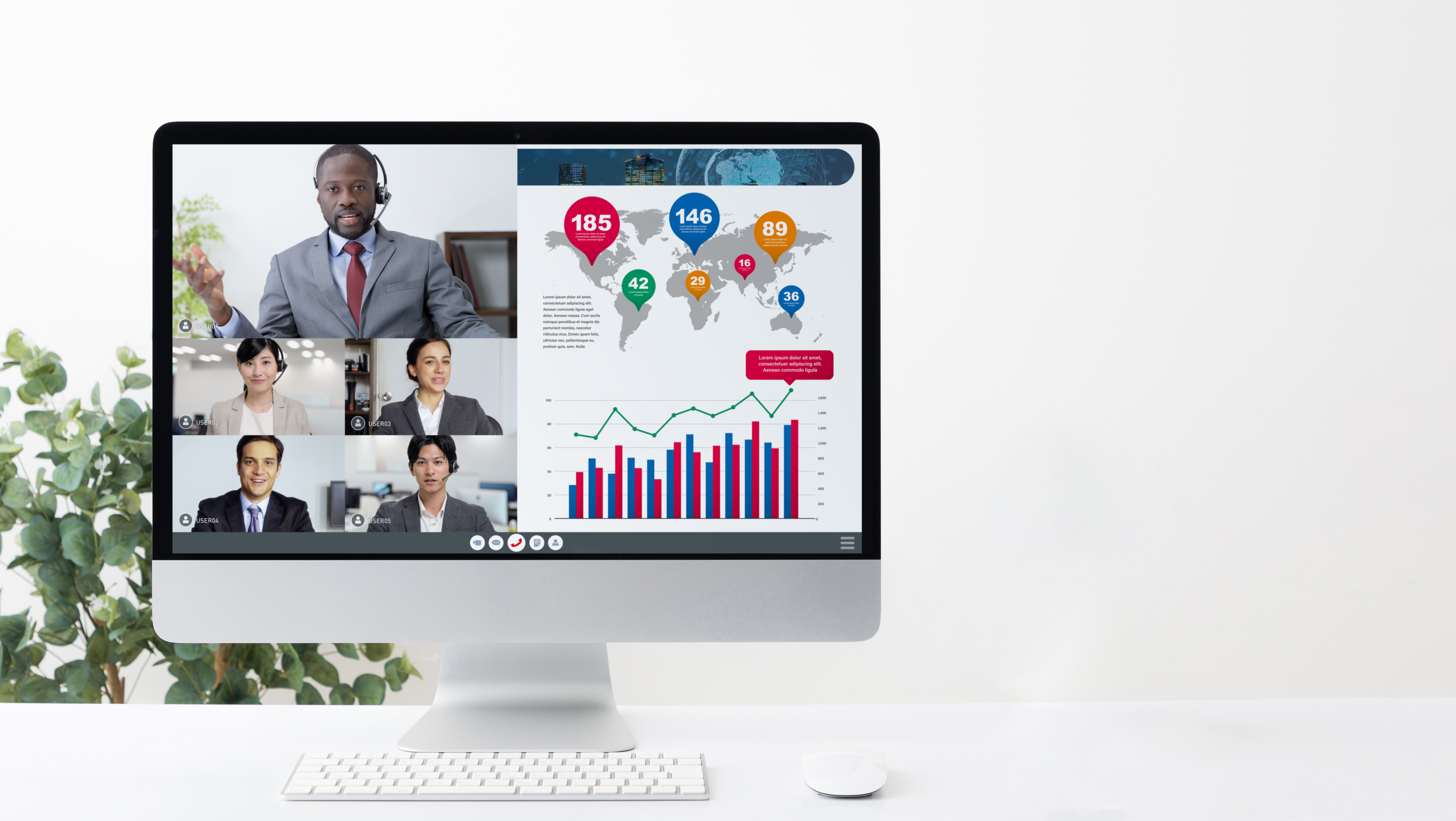 Do you want to present your webinar to members of the Ontario Association of Architects and share your knowledge and expertise with the province's architecture profession?

In the spring of 2020, the OAA Webinar Series was launched, offering members an opportunity to earn Structured Learning ConEd hours twice a month. While the initial idea behind this program was to adapt sessions planned for the OAA Conference cancelled due to the pandemic, the great success of these webinars has prompted the Association to continue the series next year.

The OAA is now seeking proposals for new webinars to run throughout 2021. All sessions are 1.5 hours in duration (including Q&A), and hosted by one or two presenters. To submit a presentation idea, click the link below.
Submission Deadline: September 21, 2020
QUESTIONS
Continuing Education Staff
t: 416.449.6898 Ext: 237
e: OAAContinuingEducation@oaa.on.ca
REFERENCES
OAA Webinar Series