NEWS / AWARDS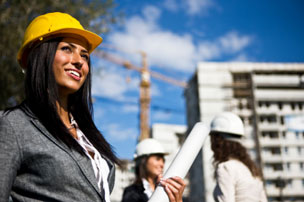 Con-Ed Events
The following opportunities may be of interest to members of the Manitoba Association of Architects (MAA) and others. Please be aware that the MAA does not, in any way, review or endorse any third party providers and/or content relative to opportunities listed.
In accordance with the MAA's current mandatory continuing education requirements, individual members who are reporting in Manitoba are obliged to both:
self-determine the eligibility (and category); and
self-report on their individual electronic transcript;
relevant activities that they might undertake during a particular continuing education period.
The above does not apply to members who have elected and executed an equivalency option and are reporting elsewhere, as they are subject to and governed by the requirements of the primary reporting jurisdiction.
Login to continuing education transcript: Login Here
Click here for Mandatory Continuing Education.