NEWS / AWARDS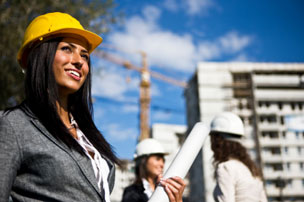 News
April 3, 2020
Cool Gardens is a public garden, art, and architecture exhibition that offers a shift of sensation for the summer, using "cooling" as a general theme.
October 31, 2019
Timelines for renewal of annual membership dues and practice fees are outlined within the MAA By-Laws.
October 23, 2019
The MAA Council has adopted a new policy concerning delinquent experience submissions that will take effect on May 1, 2020
September 12, 2019
The 2019 MAA Golf Tournament was held at St. Boniface Gold Club on September 10, 2019
September 12, 2019
The MAA wishes to once again express its sincere appreciation for the continued involvement of our longtime AGM sponsors.
July 29, 2019
Deadline for Submission: Monday, September 30, 2019 at 2:00pm
November 30, 2018
Recognition of the Architect Registration Examination will be sunset on December 31, 2018 in Manitoba.