NEWS / AWARDS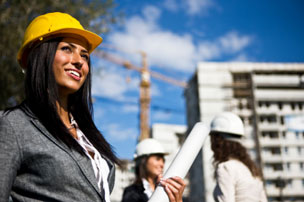 News
May 2, 2017
The Access Awards raise awareness regarding the importance of accessibility and universal design in the Winnipeg. They recognize exceptional projects that highlight universal design through a juried process.
January 23, 2017
AZURE Magazine's AZ AWARDS is an international competition recognizing excellence in design. Entries are juried by a multidisciplinary panel of experts.
October 13, 2016
The MAA wishes to express its sincere appreciation to all those who supported this year's tournament.
May 27, 2016
The Information Bulletin outlines the requirements for permits and design considerations for new and relocated portable classrooms.
April 29, 2016
The City of Winnipeg will be adjusting fees for various permits and services, effective June 1, 2016.
December 3, 2015
A call for presenters for Banff Session 2016 has been issued by the AAA.