NEWS / AWARDS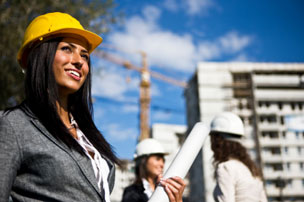 News
October 16, 2017
RAIC and the Canada Council for the Arts (CCA) are pleased to invite architects to participate in the competition for the 2018 Governor General's Medals in Architecture.
September 18, 2017
The MAA wishes to express its sincere appreciation to all those who supported this year's tournament.
September 11, 2017
The RAIC College of Fellowship is always open to honoring its members that have made a significant contribution to the betterment of our profession or community.
August 24, 2017
Call for Proposals - The purpose of this competition is to raise awareness of Indigenous Housing in Canada and improve opportunities available to design, deliver and maintain housing for remote access Indigenous Canadians.
July 26, 2017
Three teams will be selected as winners of the WARMING HUTS COMPETITION: Arts + Architecture Competiton on Ice from submissions of designs for a warming hut or art installation.
June 22, 2017
The MAA wishes to once again express its sincere appreciation for the continued involvement of our longtime AGM sponsors.
May 27, 2016
The Information Bulletin outlines the requirements for permits and design considerations for new and relocated portable classrooms.
April 29, 2016
The City of Winnipeg will be adjusting fees for various permits and services, effective June 1, 2016.