NEWS / AWARDS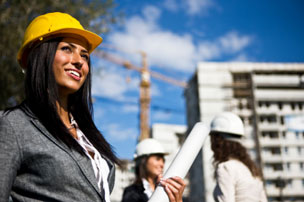 News
August 20, 2018
RAIC Emerging Practitioners (RAIC EP), is pleased to offer a continuing education webinar on the National Building Code of Canada Part 3, in both French and English.
July 13, 2018
The MAA wishes to once again express its sincere appreciation for the continued involvement of our longtime AGM sponsors.
December 19, 2017
In preparation for the 3rd edition of the Canadian Handbook of Practice, an Editorial Board and Steering Committee has recently been confirmed.
December 12, 2017
We have recently received multiple comments and suggestions on how we could improve upon this goal. As part of addressing these comments, we have designed the following survey.
December 7, 2017
MAA: 2018 MEMBERSHIP RENEWALS
September 18, 2017
The MAA wishes to express its sincere appreciation to all those who supported this year's tournament.
May 27, 2016
The Information Bulletin outlines the requirements for permits and design considerations for new and relocated portable classrooms.
April 29, 2016
The City of Winnipeg will be adjusting fees for various permits and services, effective June 1, 2016.