NEWS / AWARDS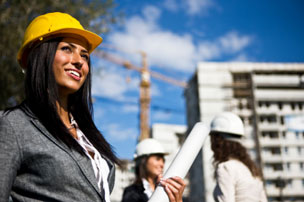 News
July 31, 2017
City Making Math: The Art and Science of Urban Design - ninth annual National Summit here in Winnipeg
July 26, 2017
Three teams will be selected as winners of the WARMING HUTS COMPETITION: Arts + Architecture Competiton on Ice from submissions of designs for a warming hut or art installation.
July 5, 2017
The Trend House exhibition will showcase archival material on the Canadian Trend Houses including the Winnipeg home designed by Walter Katelnikoff of Smith, Carter, Katelnikoff (now Architecture49).
June 22, 2017
The MAA wishes to once again express its sincere appreciation for the continued involvement of our longtime AGM sponsors.
June 20, 2017
The Ontario Association of Architects invites individuals or organizations to invites presenters to submit proposals for ConEd sessions to be considered for the 2018 OAA Conference: Bold by Design.
October 13, 2016
The MAA wishes to express its sincere appreciation to all those who supported this year's tournament.
May 27, 2016
The Information Bulletin outlines the requirements for permits and design considerations for new and relocated portable classrooms.
April 29, 2016
The City of Winnipeg will be adjusting fees for various permits and services, effective June 1, 2016.