NEWS / AWARDS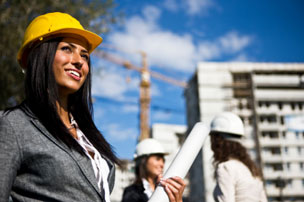 News
January 27, 2021
The Co-operative Education / Integrated Work Program is available to students at both undergraduate and graduate levels in all disciplines (Environmental Design, Architecture, City Planning, Interior Design, and Landscape Architecture).
December 4, 2020
The MAA has recently been advised of the appointed Dean, Faculty of Architecture + Head of the Department of Architecture Position at the University of Manitoba
October 13, 2020
Effective October 13, 2020, the City of Winnipeg has launched digital development permit services. Applications received on or after this date will be reviewed and issued electronically.
August 25, 2020
Call for Proposals
August 4, 2020
Notarius is partnering with the MAA to provide the technological framework and platform to issue a digital signature to its membership.
May 2, 2020
The webinar presented by Pitblado LLP is now available for viewing.
May 1, 2020
Deadline for compliance with mandatory continuing education requirements for the 2018/2020 cycle
April 3, 2020
Cool Gardens is a public garden, art, and architecture exhibition that offers a shift of sensation for the summer, using "cooling" as a general theme.
October 23, 2019
The MAA Council has adopted a new policy concerning delinquent experience submissions that will take effect on May 1, 2020
November 30, 2018
Recognition of the Architect Registration Examination will be sunset on December 31, 2018 in Manitoba.