NEWS / AWARDS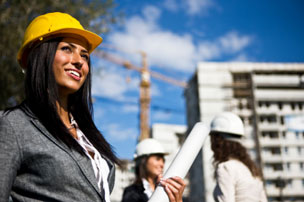 News
November 20, 2017
May 11 + 12, 2018 - Banff Session provides an opportunity for open dialogue in a unique context unencumbered by the everyday pressures and activities of the workplace.
November 20, 2017
Cool Gardens is a public exhibition of contemporary garden and art installations that offers a shift of sensation for the summer - cooling - as a general theme for public projects in Winnipeg's downtown.
November 20, 2017
The public review will run from November 6, 2017 to January 2, 2018 on the Codes Canada Web site, www.CodesCanada.ca.
October 16, 2017
RAIC and the Canada Council for the Arts (CCA) are pleased to invite architects to participate in the competition for the 2018 Governor General's Medals in Architecture.
September 18, 2017
The MAA wishes to express its sincere appreciation to all those who supported this year's tournament.
June 22, 2017
The MAA wishes to once again express its sincere appreciation for the continued involvement of our longtime AGM sponsors.
May 27, 2016
The Information Bulletin outlines the requirements for permits and design considerations for new and relocated portable classrooms.
April 29, 2016
The City of Winnipeg will be adjusting fees for various permits and services, effective June 1, 2016.